Montauk
&

Eastern Long Island Bike Tour

The Hamptons • Shelter Island • The North Fork
Montauk Point, with it's lighthouse and rocky shoreline, is one of New York State's most iconic landmarks
Riding a bike out to Montauk, or anywhere on the eastern end of Long Island, is a fantastic experience. You can ride on low-traffic roads past stunning landscapes with beautiful beaches, sand dunes, wildlife areas and mansions. Wineries and farms on the North Fork also offer a beautiful setting to sample some of this region's food and wine.
You can experience the joy of riding in this beautiful region with a customized tour package of any length and duration. No matter what you are looking for, we can put a package together for you after an initial consultation. Our overnight tours can feature a range of accommodations from camping to luxury hotels and you can choose how much you would like to ride each day. All of your bags and equipment are carried in our support vehicle while you ride. An example itinerary (with camping) is shown below.
Because our tours are customized, they are for private groups only. However, if you do not have a group, click here to tell us when you want to go and we'll try to match you with other riders for our camping itinerary below.
EXAMPLE ITINERARY
2-day bike camping packages start at $1,500 (plus NYS sales tax) for up to 4 riders. Additional riders are $300 plus tax.  
Don't have a group? Click here to tell us when you want to go and we'll try to match you with other riders.
Choose your own adventure with a selection of 3 routes for each day, ranging between 18 and 60 miles. Find your way along the route with either excellently detailed maps or GPS on your smartphone. All of your bags and equipment are carried in our support vehicle while you ride.
This tour can be set up for any 2-day period for private groups, starting at $1,500 plus tax. Base price includes up to 4 riders with the camping tour itinerary described below. The tour can be customized to your specifications for an additional fee. $500 non-refundable deposit required to book a tour date for up to 4 riders. An additional $100 non-refundable deposit is required for each additional rider. Click here for cancellation policy.

This tour involves camping at a campground with modern amenities  (Rent any gear you need, or go "glamping"!)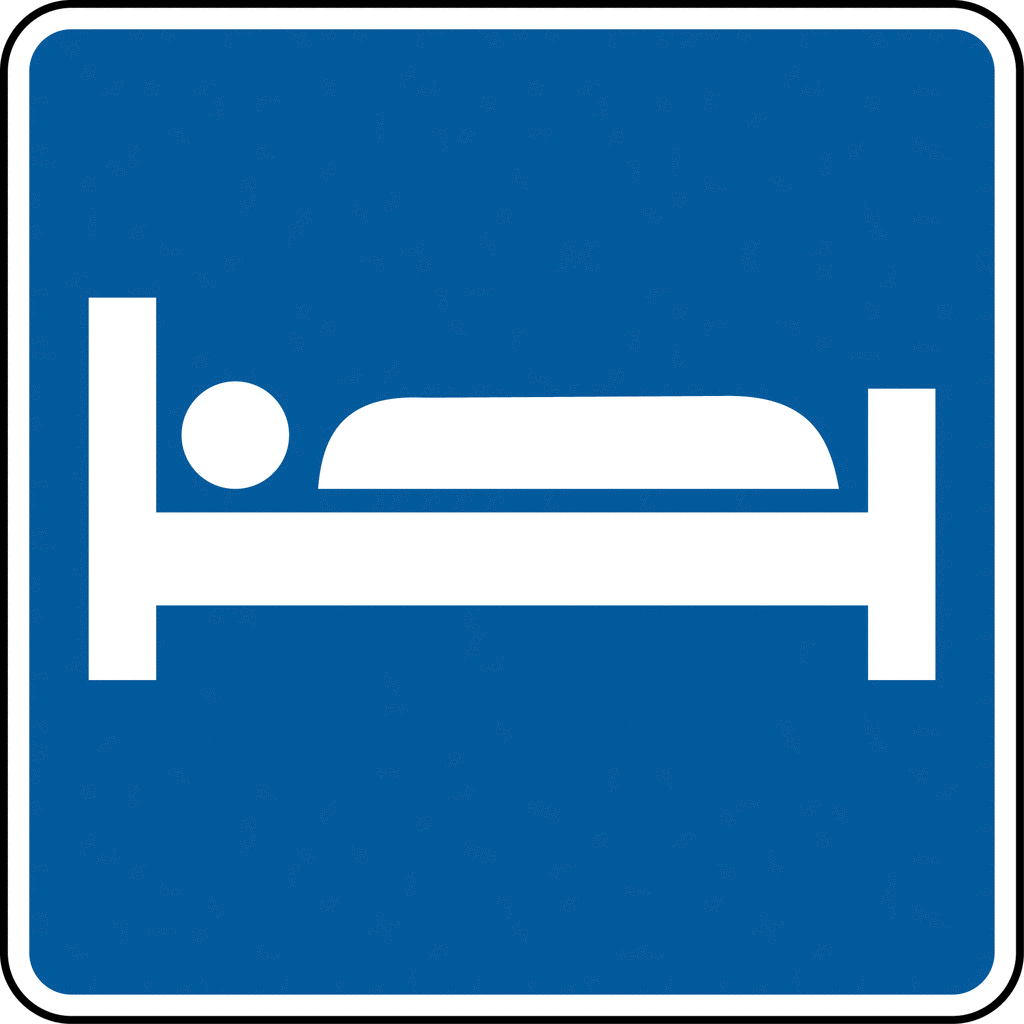 Option to stay in nearby hotels for an extra fee.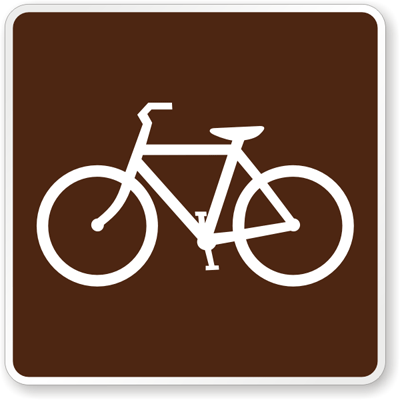 Rental bikes available for an extra fee

This tour includes 1 dinner and 1 breakfast at  the campground. A "dinner-to-go" is also included at the end of the tour for the train ride or drive back.
DAY 1: The Hamptons
Choose routes ranging between 18 and 60 miles. Generally flat, with some hills in certain areas.
The day begins at the Southampton LIRR station.  It's the perfect launch point if you are taking the train out from NYC. If you are driving, you should park at the Ronkonkoma LIRR station (free parking) and we will shuttle you to Southampton.  No matter how you arrive, you'll have access to our support van to store everything you do not want to ride with, such as bags, equipment, etc. We will also provide you with snacks, energy bars and beverages to get you on your way.
Soon you will find yourself in a world of where beautiful landscapes, historic villages and extreme wealth meet – in the Towns of Southampton and East Hampton. Fortunately for us, these towns have many bike friendly roads that allow you to take it all in.  While some visitors never leave the "main drag" of Montauk Highway, we will take you on back roads to see this fascinating area up close. Lunch is "on your own" as you pass through these towns.
Those looking to do a shorter ride can head directly to our campsite at Cedar Point County Park which also has a beach. If you want to ride more, you choose from two other longer rides that incorporate loops that take you eastward towards the serene landscapes of Napeague Bay, Hither Hills and Montauk Point. No matter which ride you choose, you'll have opportunities to stop at beaches or historic sites.  When you arrive at Cedar Point at the end of the day, you'll have access to a full service campground with showers. We'll have a cookout dinner and a campfire as well.
DAY 2 - Shelter Island
Choose routes ranging between 16 and 60 miles. Generally flat, with some hills on Shelter Island.
Day 2 starts with breakfast served at our campsite. Then, after breaking down camp and stowing gear in the van, you can strike out for a ride of whatever length you like. The route generally goes from Sag Harbor across Shelter Island (using ferries) to Greenport, where the train station is that will take you back to NYC or your car if you parked at Ronkonkoma. If you ride this route directly, it is 16 miles. However, you can add to this ride by doing an additional loop on beautiful Shelter Island, potentially stopping at one of the many beaches in this island town. You can also add on a loop on the North Fork, where you can check out Orient Point or some of the wineries and farms in the area. If you decide to buy any wine, we can transport it back for you.
Regardless of the ride you choose, we all end the ride in downtown Greenport, with its fun, vibrant Main Street loaded with shops and attractions. The train back to Penn Station leaves at 6:11, arriving around 9. We will give you a dinner that you can eat on the train on your way home.
The route and planning for both Montauk and Hudson Valley were exceptional. While I have spent much time in both regions, seeing it from a bike was ideal. Such beautiful scenery from all the back roads that you have discovered and shared with us."
Wanted to say a huge "Thank you" to Laura and Lukas for taking care of me and my friend Liz this past weekend on the Montauk tour! Neither one of us had any experience riding long distance (15 miles the most we have done); we also had no experience with planning the route or planning to emergencies, nor did we have time to do it. I also do not have access to a car nor have I ever changed a flat tire! Everything was very well organized and seamless! The routes where easy to follow and very safe and scenic. My friend and I ended up riding together (not with the rest of the group) as my pace was slower than other's and following the route was not an issue at all given how clear all directions were. Everything was as described on the website and all our expectations were met above and beyond! Laura and Lukas have a passion for introducing people like us to riding in a low stress safe environment and are lovely people to be around. They also introduced us to other resources on outdoor activities. Perfect activity for busy New Yorker who likes to be active and to explore and who wants to be outside away from it all, spent time with a friends or do a solo activity with or without other riders. I will definitely be doing more riding with Gotham Bikes in very near future!