Gotham Bicycle Tours is family owned and operated and we pride ourselves on personal connections with all of our clients and customers. We have been operating high-quality bicycle tours since 2014 from our base of operations in New York City and the Hudson Valley and we are currently the only New York-based bicycle tour company offering both regularly scheduled bicycle tours and custom tours to the public in New York State as well as New York City. (NYC DCA License # 2062201)
If you are looking to do a bicycle tour in New York or New Jersey you will not find any other tour company with our level of knowledge and experience. You will also not find any tour company as dedicated as we are towards promoting bicycle tourism in this region. When you work with us, we will do our best to provide you with quality service that is both accommodating and welcoming so that you can experience a great bicycle tour – whether you join us for one of our regularly scheduled tours or use our tour planning or self-guided services.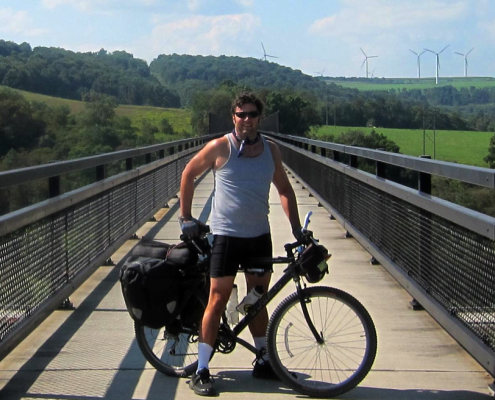 Lukas Herbert
Lukas has extensive knowledge of bicycle touring and is a top scoring NYC sightseeing guide with over 20 years of experience as an urban planner. Lukas personally works with all clients and customers to ensure everyone receives the highest quality tour.
Gotham Bicycle Tours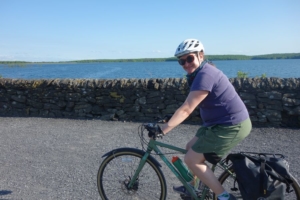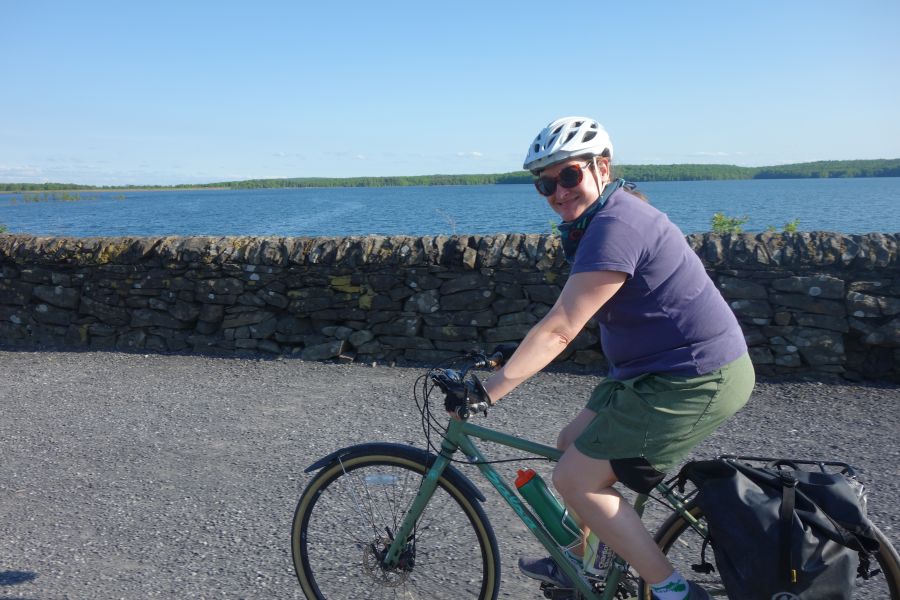 Laura Willis
Laura has several years of experience as a trip leader for the Appalachian Mountain Club and believes that getting outside is worth the hassle. Laura serves a tour guide for most of our regularly scheduled tours.
Gotham Bicycle Tours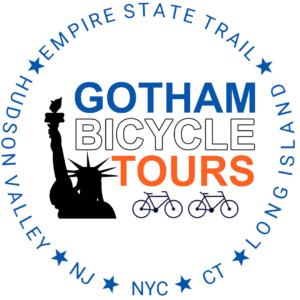 State-Wide Network of Partners
As New York's hometown bike tour company, we have the advantage of having an extensive network of partners in place to provide services to our clients, including baggage shuttle services along the Empire State Trail.
Gotham Bicycle Tours