Gotham Bicycle Tours is family owned and operated in New York City.
We have decades of experience with camping and bicycle touring, and we had the pleasure of introducing many, many people to the joys of the great outdoors over the years.
We are also a member of the National Bicycle Tour Directors Association.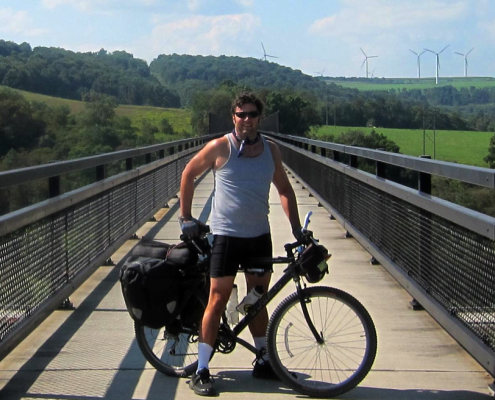 Lukas Herbert
Lukas has extensive knowledge of bicycle touring. He has designed trips to take you to some very special places...that are surprisingly close to home. He is also a top scoring NYC sightseeing guide with almost 20 years of experience as an urban planner.
Gotham Bicycle Tours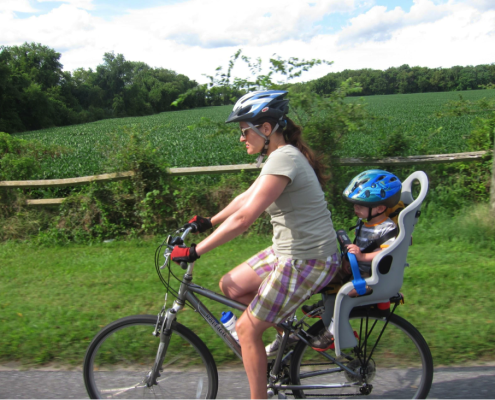 Laura Willis
Laura has several years of experience as a trip leader for the Appalachian Mountain Club and believes that getting outside is worth the hassle.
Gotham Bicycle Tours